French company in the real estate intelligence field

Oze-Energies offers an innovative and sustainable solution:



Its concept : simultaneously improve indoor air quality and occupant comfort and achieve energy savings for commercial and residential buildings. It implements communicating sensors, artificial intelligence and machine learning.

Its results : 25% energy savings on average, and improved indoor air quality and comfort for tenants. They are obtained in a few weeks and do not require any building work, thanks in particular to better dynamic consideration of the intermittency occupation of office buildings (the period of vacancy represents 2/3 of the year).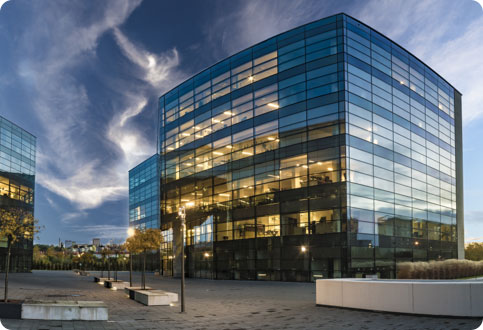 Mutation de la mission et transition vers une démarche de R&D
Premiers prototypes Optimzen®
Dépôt de brevet "Procédé pour l'optimisation des dépenses énergétiques et du confort d'un bâtiment"
4 major areas of expertise
ENERGY SAVINGS ON YOUR OFFICE OR HOUSING REAL ESTATE
Our Energy managers support and advise you on all matters related to your energy consumption (occupant behavior, waste and inconsistencies, energy contracts, etc.) to enable you to achieve an average of 25% energy savings without building works.

You will benefit a personal space on our online platform which will allow you to observe and analyze the performance of your building but also to centralize all its data (consumption, invoices, monitoring of works , energy contracts, etc.) that you can extract for your CSR reports.

IMPROVED COMFORT OF YOUR OCCUPANTS
In order to optimally improve the comfort of the occupants of your building, Oze-Energies calculates both the objective comfort thanks to its sensors and the use of Artificial Intelligence, and the perceived comfort, using its app, on which your occupants are invited to express themselves. Taking these two types of comfort into account, it enables a more detailed analysis and effective recommendations, for a fast and lasting improvement in the well-being of your occupants. This allows the occupant complaint rate to be cut by half.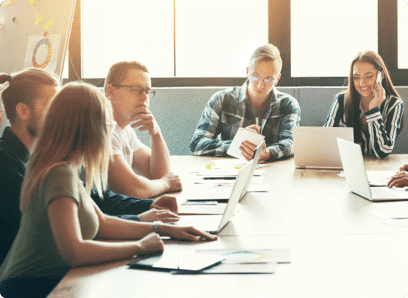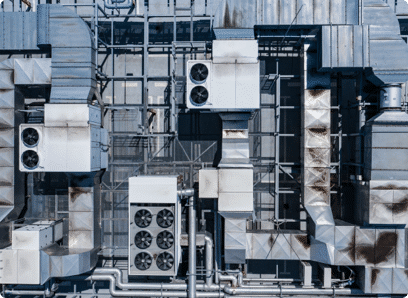 HEALTH SAFETY MANAGEMENT OF YOUR REAL ESTATE
Continuously measure several key environmental indicators, such as the relative humidity level, the CO2 level, via our communicating sensors. They feed dashboards, alerts and recommendations for improvement. Our solution also makes it possible to control with predictions in terms of comfort and IAQ (Indoor Air Quality) by integrating weather forecasts.

SUPPORT ON ENERGY AND FLUID ENGINEERING
Our team of thermal engineers (experts in heating, air conditioning, renewable energies, etc.) supports you on all issues related to your office building. Oze-Energies carries out all the classic project management interventions of a fluid design office (audits, diagnostics, certifications, building management systems, work monitoring, etc.) and relies on this skill to design with you global and optimal solutions for your building. Regulatory studies Renovation / Replacement of GTB Works monitoring Global energy management.


Renovation / Replacement of GTB

Renovation Work monitoring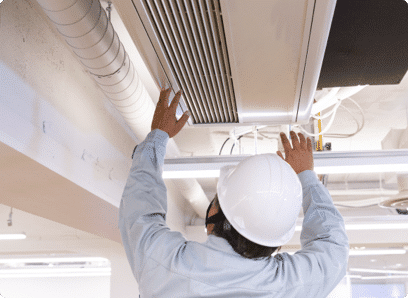 of offices and collective housing in France and in Europe equipped with the OPTIMZEN solutions Oze-Energies's strength lies in the diversity of its players. Relying on a team of thermal engineers, sales, technicians, Energy manager, etc., Oze-Energies is able to respond to all issues related to buildings. Oze-Energies aims to be the European leader in the comfort optimization market without works in European metropolises.

cumulative savings obtained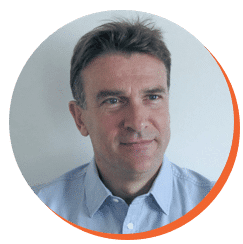 Gilles Nozière
Founder & CEO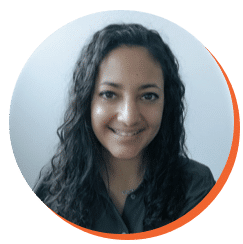 Sarah Gobran
Administrative manager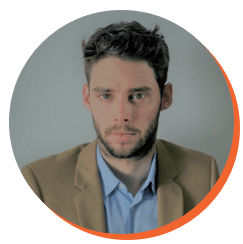 Médi Hugues
Sales Engineer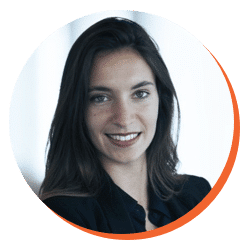 Alessandra Artaud
Sales Engineer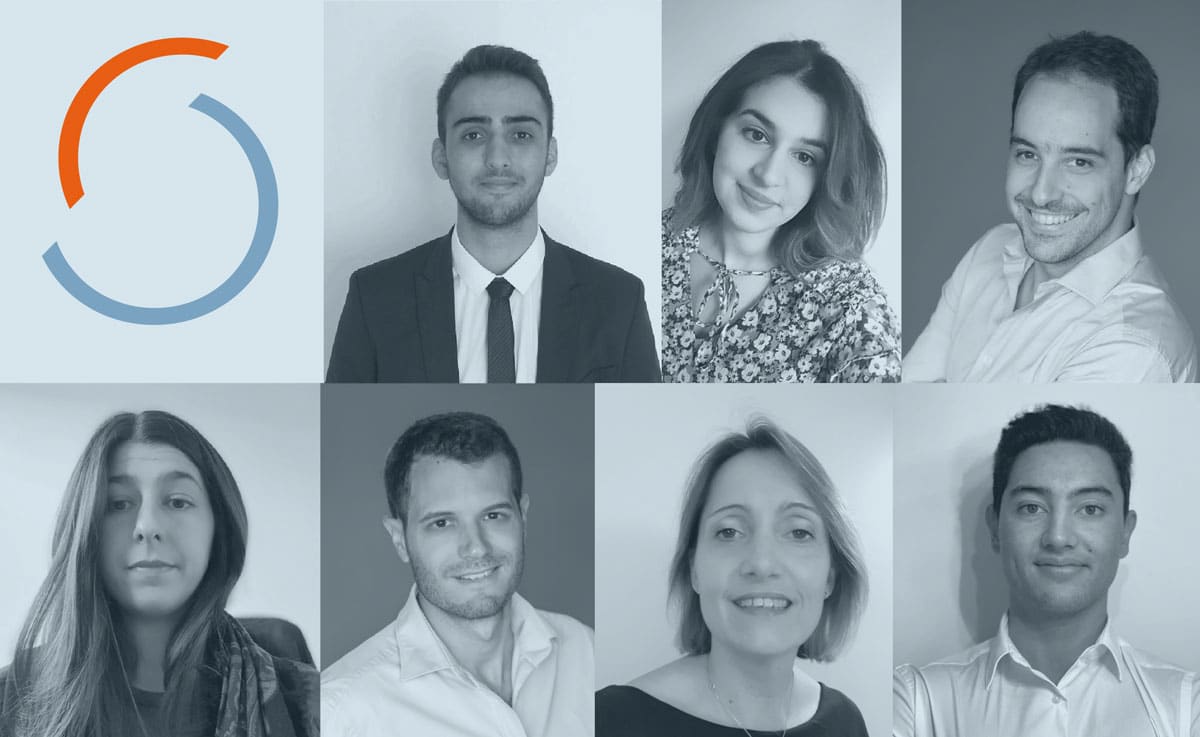 Our strengths
This team is made up of several poles including a general management integrating intellectual property and investor support. There is also a commercial division to guide you in a new way in your energy transition. A technical and R&D division, whose objective is to digitize and optimize your energy and your data follow-up.
Our young and dynamic team works every day to enable you to save a maximum of energy, to bring comfort to your occupants and also to improve the indoor air quality of your building(s).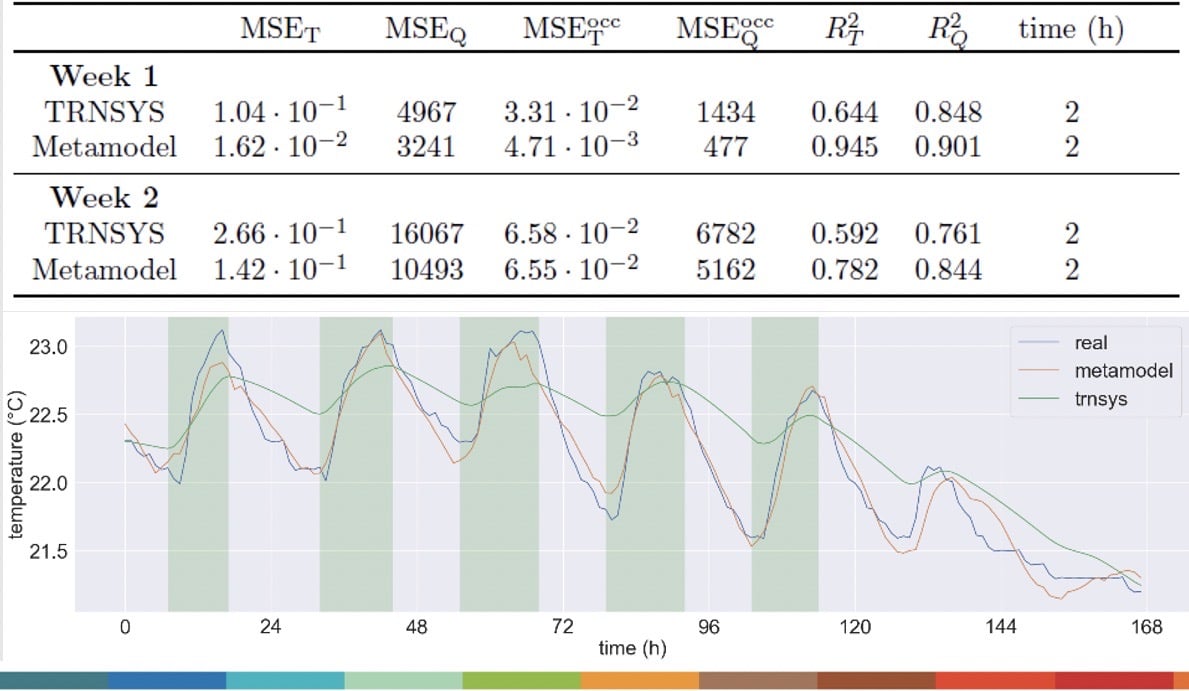 Our technology
Oze-Energies' technology is based on scientific data, in particular for the "Energy" part on a model that studies in a dynamic way by all our algorithms; all the parameters of the studied building are selected from genetic methods: Cov. Matrix Ada. Evolutionary Strategy. For the "IAQ" part (Indoor Air Quality) and for the predictions at the humidity level, our model is based in particular on weather data and AHU settings (autoregressive statistical models + recurrent neural network).
Lauréat Challenge Data (ENS, Collège de France)
Lauréat IEEE à l'Ecole Polytechnique Fédérale de Lausanne
Labelisé Finance Innovation
Prix spécial du Jury « Environnement et ISR »
Contactez un de nos ingénieurs conseil
Découvrez notre solution Optimzen, vous permettant de répondre à vos besoins en matière d'optimisation énergétique, confort et qualité de l'air intérieur de votre immeuble de bureaux ou logement.
Basée sur des capteurs communicants et de l'intelligence artificielle, Optimzen Gold permet de réaliser sans travaux des économies sur les consommations énergétiques hors occupation et d'améliorer le confort et la qualité de l'air intérieur…