French company in the real estate intelligence field

Oze-Energies offers an innovative and sustainable solution:

Its concept: simultaneously improve indoor air quality and occupant comfort while benefiting from energy savings in commercial and residential buildings. It uses intercommunicating sensors, artificial intelligence, and machine learning.
Its results: 25% energy savings on average, with improved indoor air quality and comfort for tenants. They are obtained within a few weeks without requiring any renovations whatsoever by dynamically adapting to the intermittent occupancy of office buildings (vacant for 2/3s of the year).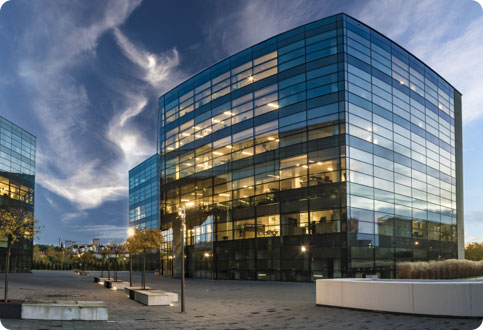 4 major areas of expertise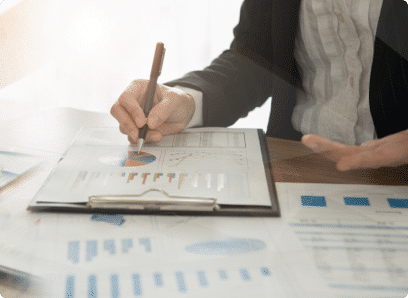 PERFORMING ENERGY SAVINGS ON YOUR OFFICE OR RESIDENTIAL PROPERTY
Our energy managers accompany and advise you on all matters pertaining to your energy consumption (occupant behavior, waste and inconsistencies, energy contracts, etc...) to enable you to perform 25% of energy savings on average, without needing renovations. You will have access to a personal space on our online platform that allows you to observe and analyze the performance of your building and the data we gather about it (consumption, invoices, work follow-up, energy contracts, etc...) that you can extract for your CSR reports.

IMPROVING THE COMFORT OF YOUR OCCUPANTS
In order to optimally improve the comfort of the occupants of your building, Oze-Energies takes into account both the objective comfort through calculations, as well as the perceived comfort. Using our application, your occupants are invited to express themselves. Measuring these two types of comfort allows for a more detailed analysis and the adoption of recommendations, for a fast, long-lasting improvement on the well-being of your occupants. We typically see a reduction in occupant complaints by half with this method of implementation.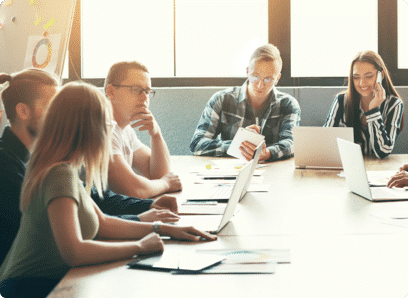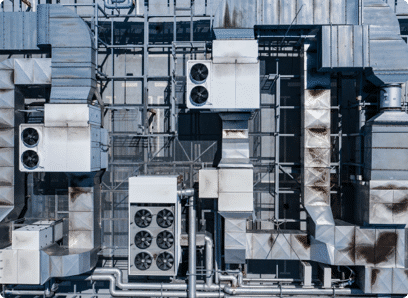 MANAGEMENT OF THE HEALTH SECURITY OF YOUR PROPERTIES
We continuously measure several key environmental indicators via our intercommunicating sensors, such as the relative humidity level and the CO2 level. This data feeds directly into a dashboard that also features alerts and recommendations for improvement. Our solution also makes it possible to improve indoor air quality and comfort thanks to integrated weather forecasts and predictions.

ENERGY AND FLUID ENGINEERING SUPPORT
Our team of thermal engineers (experts in heating, air conditioning, renewable energies, etc...) will assist you with any issues related to your office building. Oze-Energies carries out all of the classic project management interventions of a fluid design office (audits, diagnostics, certifications, BMS renovation, renovation follow-ups, etc...) and relies on these to implement the most optimal solutions for your building, which can include Regulatory studies, renovation or replacement of GTB, renovation follow-ups and global energy management.


Renovation / Replacement of GTB

Renovation Work monitoring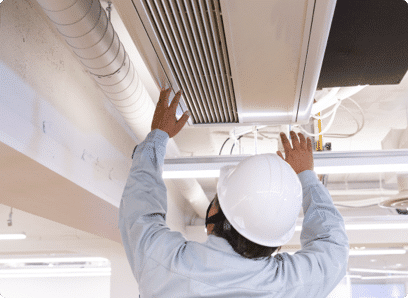 of offices and collective housing in France and Europe using our Optimzen solutions. Our strength lies in the diversity of our players, relying on an experienced team of thermal engineers, sales representatives, technicians, energy managers, etc. Oze-Energies is able to respond to any and all issues related to buildings. We aim to be the European leader in the market of comfort optimization without renovations in European metropolises.


of cumulative savings obtained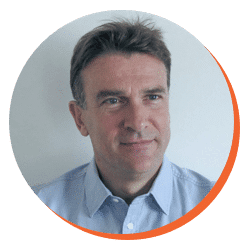 Gilles Nozière
Founder & CEO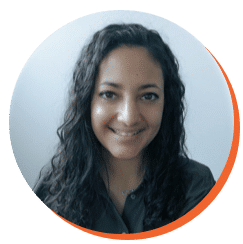 Sarah Gobran
Administrative manager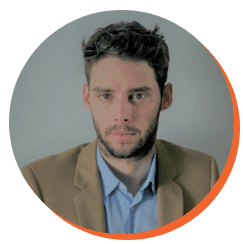 Médi Hugues
Sales Engineer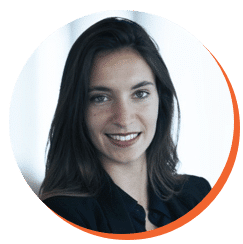 Alessandra Artaud
Sales Engineer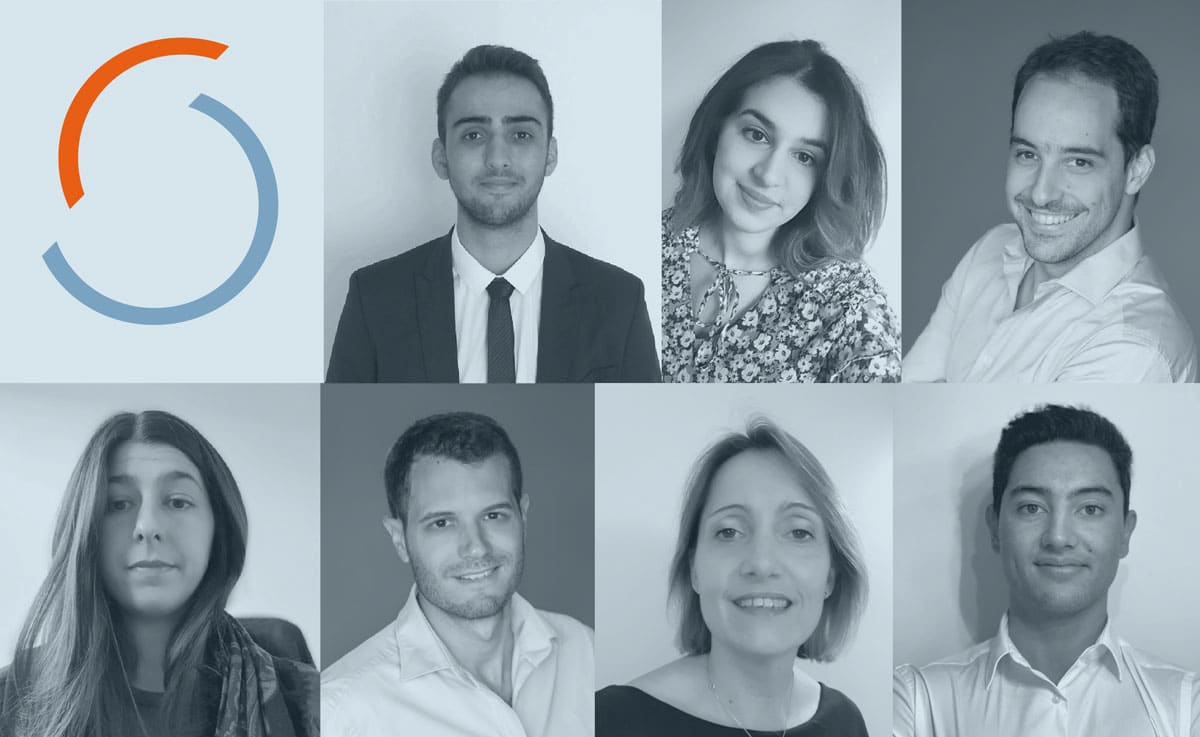 Our strengths
This team is composed of several pillars, including a general management that integrates intellectual property and investor support. We also have a sales
department to fully support you as you adapt to the energy transition. The technical and R&D are also a pillar within our organization, who digitalize and optimize your energy and data monitoring to the utmost extent.
Our young and dynamic team works every day to allow you to obtain maximal energy savings, bring comfort to the occupants of your building, and improve its indoor air quality.
Our technology
The technology of our Optimzen solution uses the massive amounts of data under the form measurements collected by our sensors. This information feeds into an energy learning model (Machine/Deep Learning) calibrated to each building, then optimized with methods such as CMAES (Covariance Matrix Adaptation Evolutionary Strategy) or autoregressive statistical models such as RNN (recurrent neural network) to integrate weather forecasts.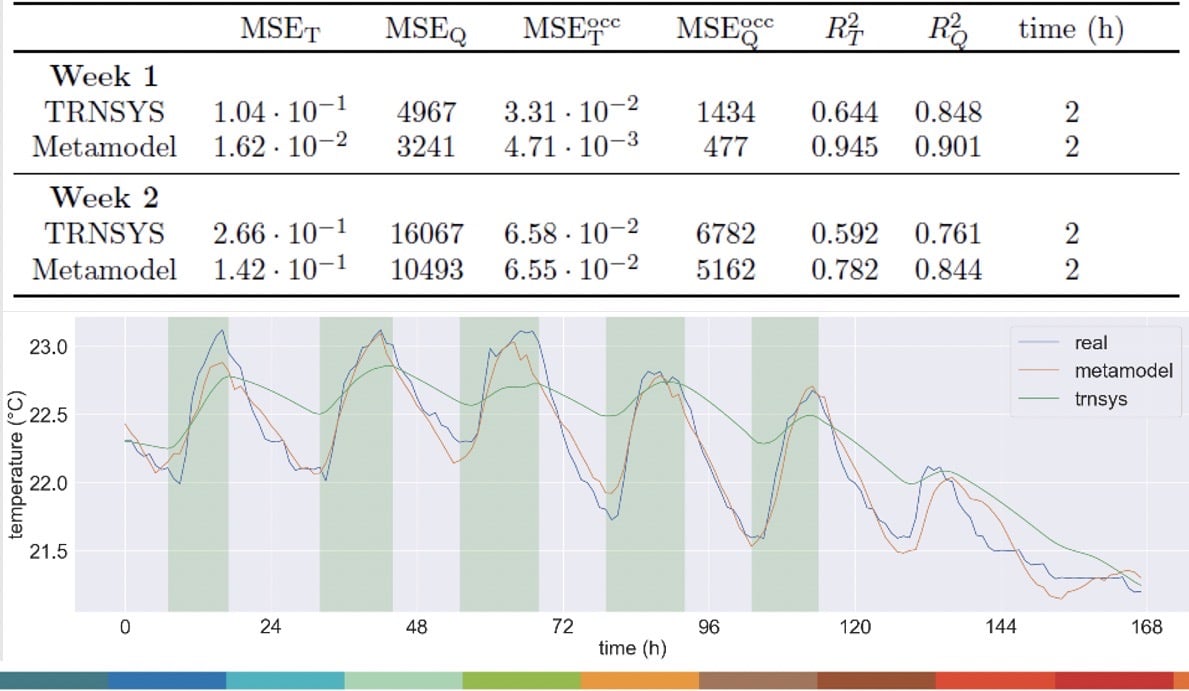 Contact one of our engineers
Discover our Optimzen solution, allowing you to meet your needs in terms of energy optimization, comfort and indoor air quality for your office building or housing.
With our intercommunicating sensors and artificial intelligence, Optimzen GOLD allows you to benefit from savings on energy consumption not being utilized, improve comfort and indoor air quality, all without renovations…