You are an owner, tenant or other … Control your energy consumption while improving the comfort and the quality of the air inside your building

Thanks to our Optimzen® solution for monitoring and optimizing energy, comfort and air quality, in it's GOLD formula, you can :

Reduce your energy bill by 25% without waiting for works

Improve your thermal comfort and health security for your tenants

Communicate on your CSR action to reduce your energy consumption using our dashboard

On your own behalf, we can:

Develop a guarantee contract quantified energy, comfort and health security objectives with your maintainer

Check and maintain , in case of work, the new settings to achieve the expected savings
Maintainers / BE
Public sector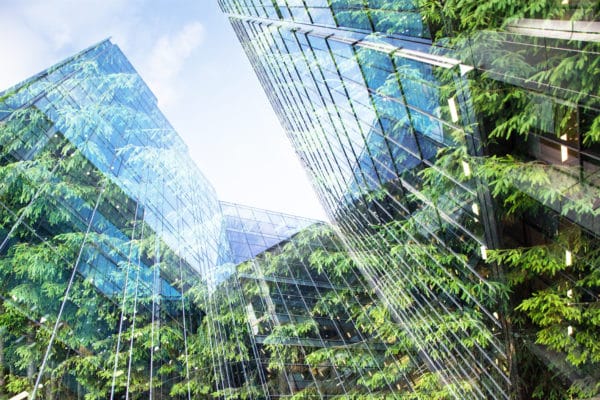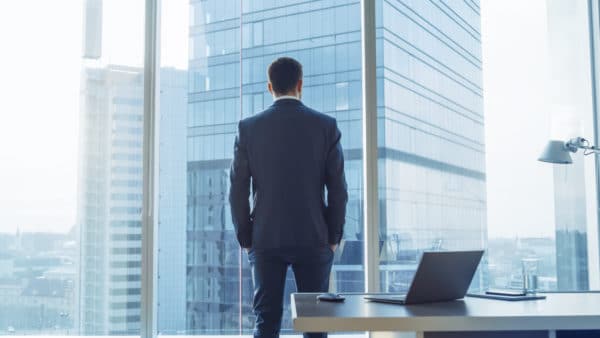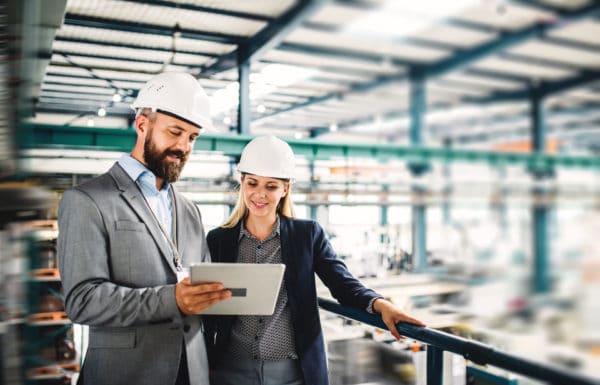 Limit or avoid work to comply with the regulations of the tertiary decree

Make the building more attractive because it is more economical, more comfortable thermally and more sanitary. In a context of falling rents due to new work organizations and the increase in home office, occupants of buildings will be less inclined to leave and, where applicable, new ones easier to attract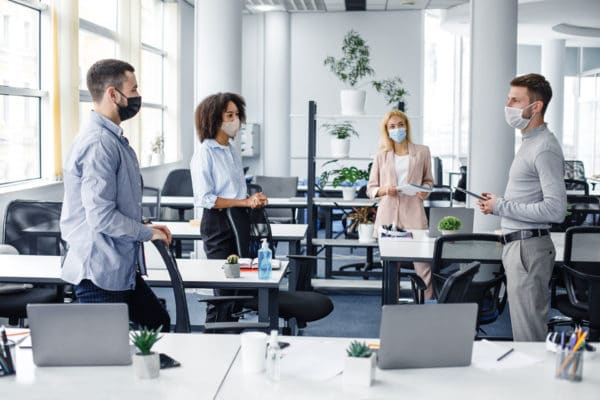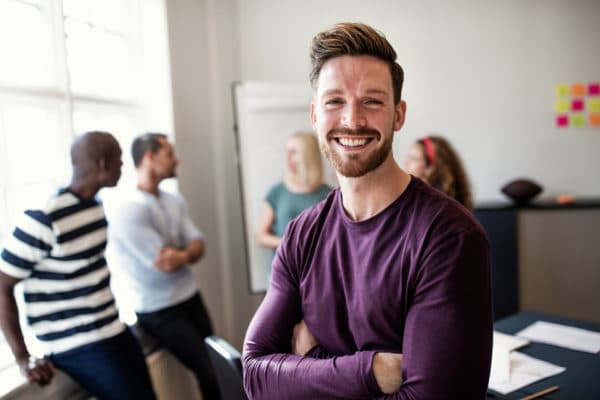 Achieve savings on energy costs

Improve employee productivity by working on the cleanliness of workplaces

Foster collaboration by facilitating the return to the office.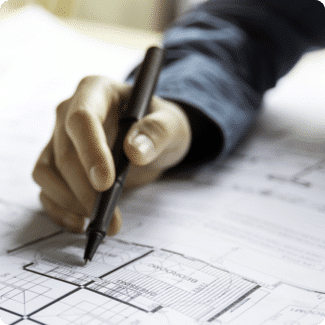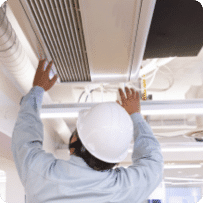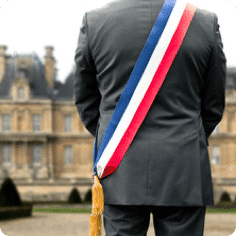 Load guarantee through CPE (Energy Performance Contract)

Engineering optimized works

Traceability via Dynamic measures and summary dashboard and alerts


Control energy and comfort and health security

Contact one of our engineers
Discover our Optimzen solution, allowing you to meet your needs in terms of energy optimization, comfort and indoor air quality of your office building or housing.

A LABELIZED
COMPANY
We are certified by the global competitiveness cluster Finance-Innovation, ARSEG and Bpifrance's InvestNet label.

A SOLUTION
TURN-KEY
The presentation of solutions through a simple and effective report, assures you a real help in decision making before starting work.

ON AVERAGE 25%
SAVINGS
Thanks to Optimzen GOLD, you can perform an average of 25% savings on your energy bills, without any work or while waiting to do it.

INNOVATIVE
TECHNOLOGY
We have developed intelligent sensors and software to dynamically measure and optimize the building.