You are an owner, tenant or other … Control your energy consumption while improving the comfort and the quality of the air inside your building

Thanks to our Optimzen® solution for monitoring and optimizing energy, comfort and air quality, in it's GOLD formula, you can :

Reduce your energy bill by 25% without waiting for works

Improve your thermal comfort and health security for your tenants

Communicate on your CSR action to reduce your energy consumption using our dashboard

On your own behalf, we can:

Develop a guarantee contract quantified energy, comfort and health security objectives with your maintainer

Check and maintain , in case of work, the new settings to achieve the expected savings
Maintainers / BE
Public sector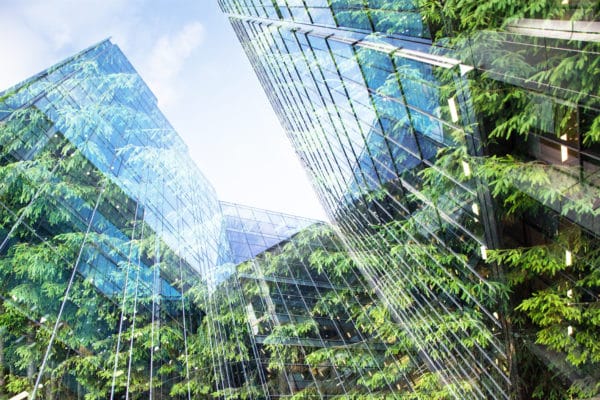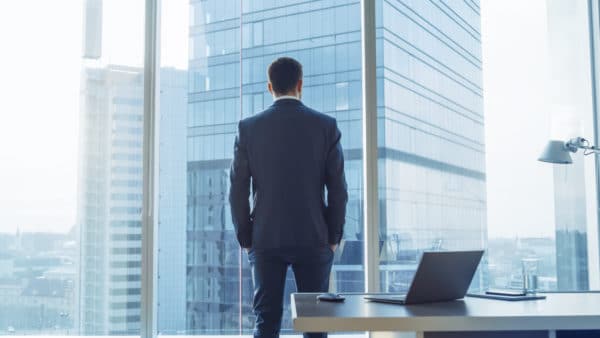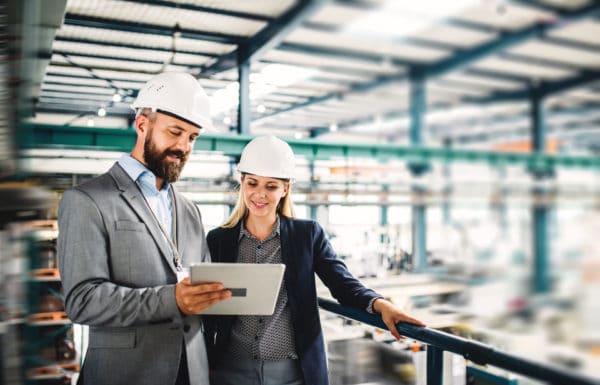 Limit or avoid work to comply with the regulations of the tertiary decree

Make the building more attractive because it is more economical, more comfortable thermally and more sanitary. In a context of falling rents due to new work organizations and the increase in home office, occupants of buildings will be less inclined to leave and, where applicable, new ones easier to attract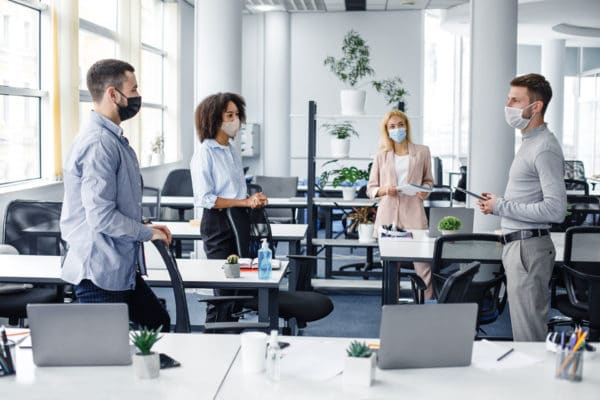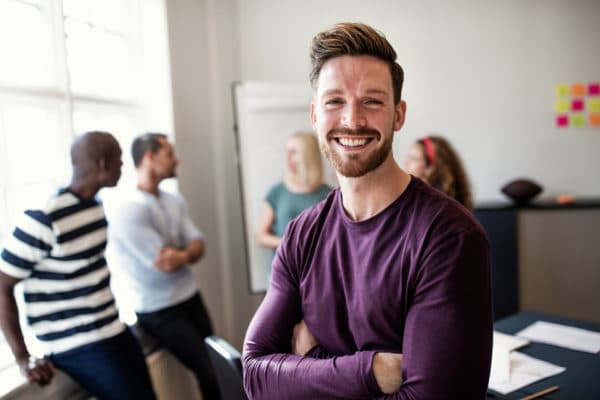 Achieve savings on energy costs

Improve employee productivity by working on the cleanliness of workplaces

Foster collaboration by facilitating the return to the office.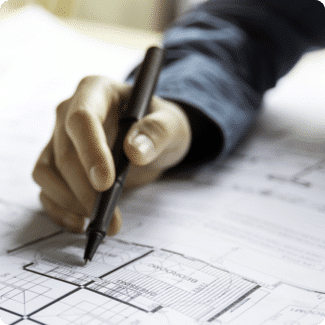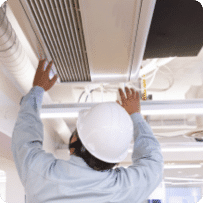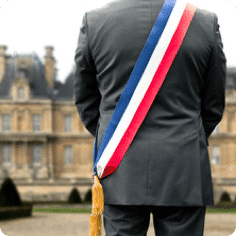 Load guarantee through CPE (Energy Performance Contract)

Engineering optimized works

Traceability via Dynamic measures and summary dashboard and alerts


Control energy and comfort and health security

Contactez un de nos ingénieurs conseil
Découvrez notre solution Optimzen, vous permettant de répondre à vos besoins en matière d'optimisation énergétique, confort et qualité de l'air intérieur de votre immeuble de bureaux ou logement.
Pourquoi choisir Oze-Energies ?

UNE ENTREPRISE
LABÉLLISÉE
Nous sommes certifiés par le pôle de compétitivité mondial Finance-Innovation, l'ARSEG et le label InvestNet de Bpifrance.

UNE SOLUTION
CLEF EN MAIN
La présentation de solutions à travers un rapport simple et efficace, vous assure une réelle aide à la prise de décision avant d'engager des travaux.

EN MOYENNE 25%
D'ECONOMIES
Grâce à Optimzen GOLD, vous pouvez réaliser en moyenne 25 % d'économies sur vos factures énergétiques, sans travaux ou en attendant d'en faire.

UNE TECHNOLOGIE
INNOVANTE
Nous avons mis au point des capteurs intelligents et un logiciel permettant de mesurer et d'optimiser l'immeuble de manière dynamique.