Achieve 25% energy savings, without renovation works, by improving the Comfort and Indoor Air Quality of your buildings
Together, let's operate the energy and ecological transition of your tertiary and residential real estate park thanks to our OPTIMZEN solution based on Communicating Sensors, Artificial Intelligence and Energy Management.

Energy optimization, comfort and indoor air quality in office buildings or collective housing
Engineering consultant in Energy and fluid
Support on audits, before or during works (GTB)



cumulative savings obtained


The Tertiary Decree, of October 1, 2019, presents all the modalities of application of article 175 of the Elan law. It requires owners and tenants of buildings or parts of tertiary buildings with a surface area equal to or greater than 1,000m², to monitor and reduce their energy consumption.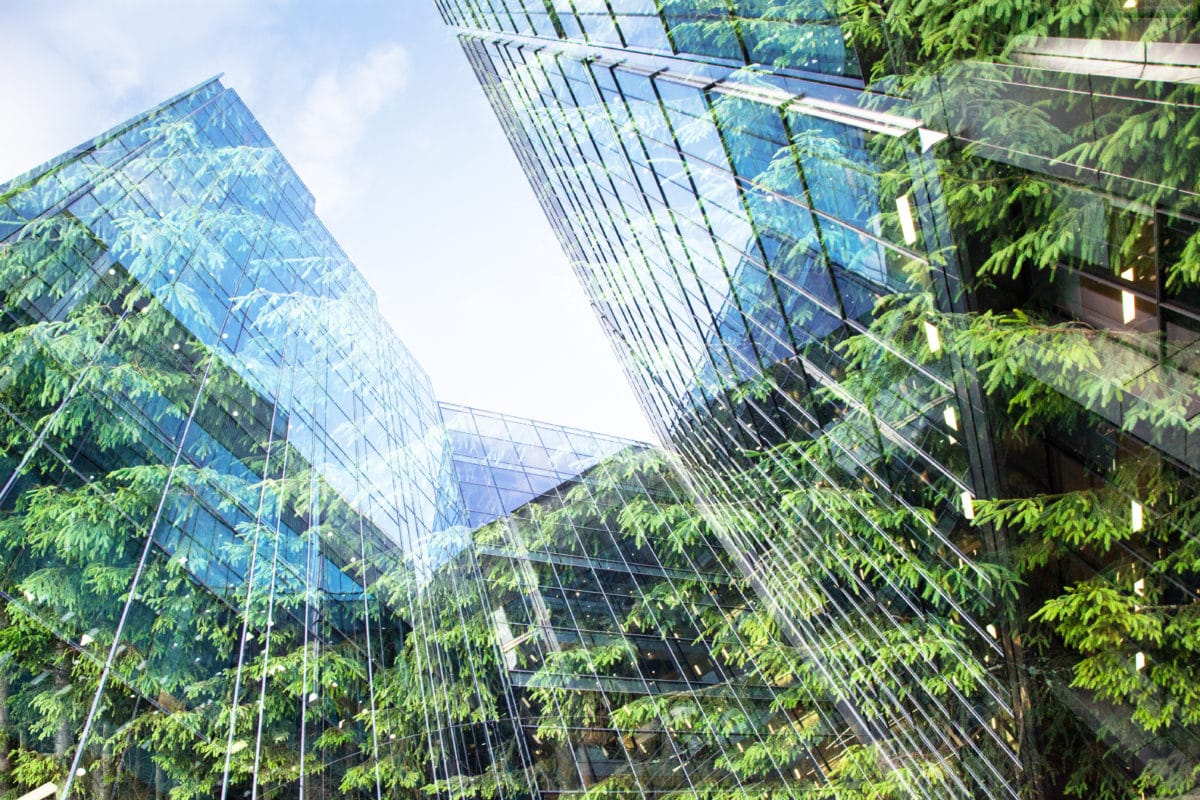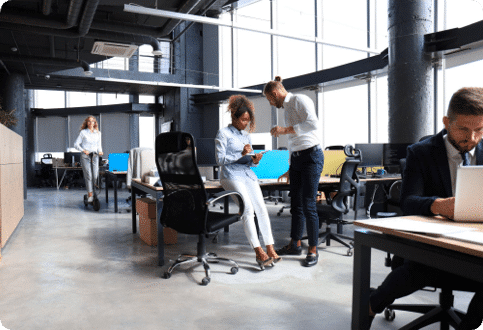 Look back on your energy consumption and uses. Then, let's roll out your energy optimization plan together. Save energy without waiting for work, while improving comfort and air quality? It's possible !
Based on communicating sensors and artificial intelligence, Optimzen Gold allows to perform, without any work, savings on non-occupied energy consumption and to improve comfort and indoor air quality…