How about starting with an energy audit?
Take stock of your energy consumption and use. Then, let's deploy your energy optimization plan together.
Save energy without waiting for work to be carried out, while improving comfort and air quality?
It's possible!
Why perform an energy audit?
In France, the DDADUE law provides a framework for energy audits through the EN-16247 standard. This diagnosis is mandatory for all companies with more than 250 employees. It is the subject of a report sent to the Ministry of the Environment, Energy and the Sea.
For the companies concerned, performing an energy audit is above all an opportunity to make more energy savings on a daily basis, and to achieve a higher level of energy efficiency by setting a target for reducing energy consumption, and thus improve their energy performance.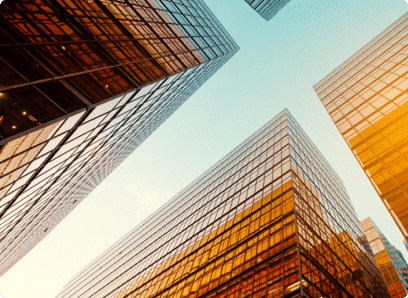 This law applies to companies with more than 250 employees,

Or whose activities represent an annual turnover of more than 50 million euros and whose consolidated balance sheet is more than 43 million euros are also concerned.
The reasons for planning energy diagnostics can be numerous.

A voluntary approach to improve its energy performance

Spend less energy to reduce loads

Obtain a tax credit, get a bonus

Make the building healthier.

Validate a certification.

For large companies in the commercial and industrial sectors, on the other hand, the energy audit is made mandatory. It must be renewed every 4 years.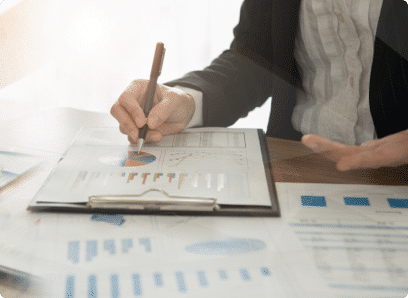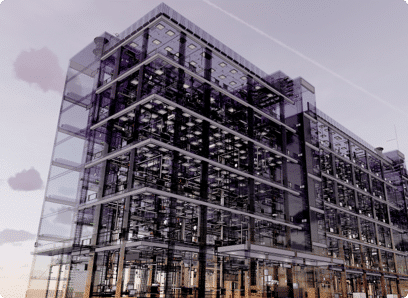 The energy audit should cover 80% of the company's energy bills.

You must issue your documentation before 05 December 2019.
WHAT IS THE RISK OF NON-COMPLIANCE WITH THE LAW?

Companies that do not comply with the law are liable to a penalty of up to 2% of turnover and up to 4% in the event of a repeat offence.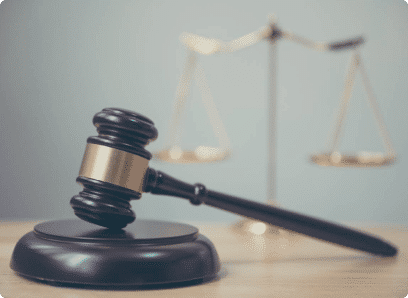 A LABELIZED
COMPANY
We are certified by the global competitiveness cluster Finance-Innovation, ARSEG and Bpifrance's InvestNet label.

A TURN-KEY

SOLUTION
We present the effects of our solutions through a clear and simple report, allowing you to make better decisions before renovating.

25% OF SAVINGS
ON AVERANGE
Thanks to Optimzen GOLD, you can perform an savings equal to 25% of your energy bills immediately and without renovations.

INNOVATIVE
TECHNOLOGY
We have developed intelligent sensors and software to dynamically measure and optimize your building.
Contact one of our engineers
Discover our Optimzen solution, allowing you to meet your needs in terms of energy optimization, comfort and indoor air quality for your office building or housing.
With our intercommunicating sensors and artificial intelligence, Optimzen GOLD allows you to benefit from savings on energy consumption not being utilized, improve comfort and indoor air quality, all without renovations…